"It is not a coincidence that you are here today.
We would love for you to join us at our next service
because we know that your life will never be the same. This is your time to receive freedom!"
Pastor, James "Jim" Emery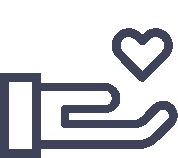 Your gift of love can make a difference! Help us bring the gospel of Jesus around the world.
Welcome to
The Grace Oasis Church